The dangers of formulaic recruitment
"It's not a bad thing for any business to hire people who've got something to prove," says Rod Aldridge, founder and former CEO of Capita.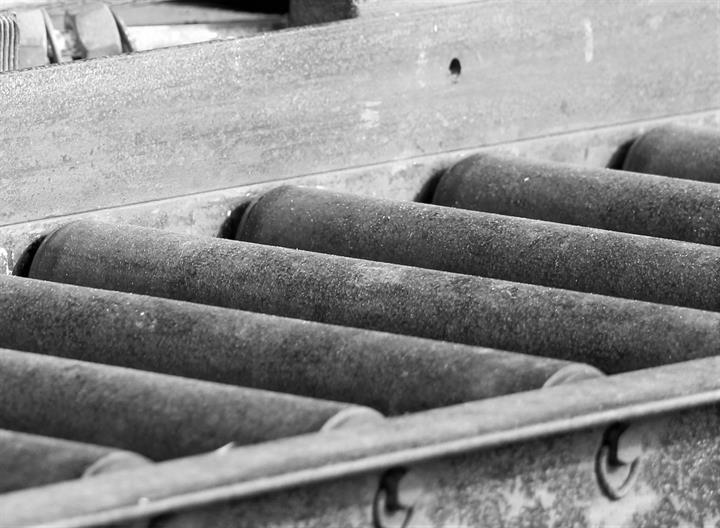 Most business leaders agree in principle that diversity pays, in large part because it means you can recruit from the widest and deepest possible talent pools. But that doesn't mean they always act on it.
Rod Aldridge built Capita from a micro-business into a FTSE 100 company before leaving in 2006. Since then, he's worked with 12 academies, largely in disadvantaged areas, to help young people get a better start in life. Opening the eyes of recruiters is a win-win, he says.
---