Daphne Koller: Soft skills are overlooked and undervalued
The co-founder of online education platform Coursera on what skills will get workers ahead in the future.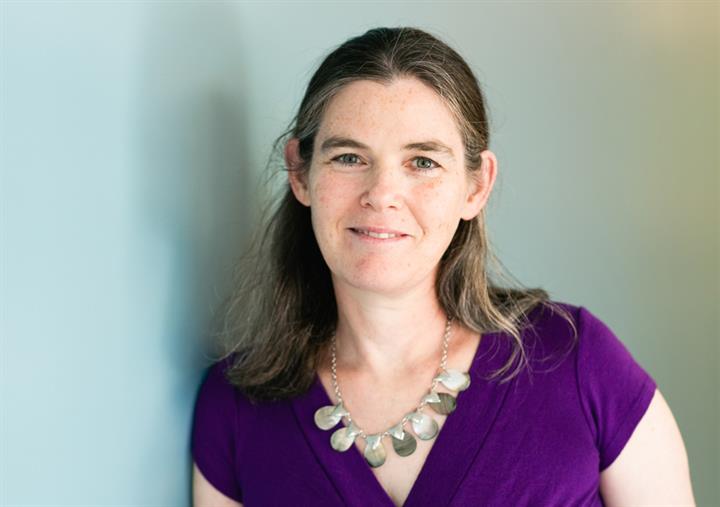 Education can be a touchy subject for people. Parents are often very sensitive about how and where their children are taught, while schools and colleges themselves are often steeped in tradition when it comes to the ways of teaching. So any business rocking the boat in that respect was inevitably going to come up against some resistance.
But online education provider Coursera has won over many of its sceptics. Since its launch in 2012 it has secured nearly $150m in funding and now has 145 partners across six continents. These include the American Museum of Natural History, Brown University, the University of Geneva and the University of Edinburgh. It's one of a new batch of businesses shaking up education, alongside the likes of Udacity, Udemy, Lynda and Treehouse.
'Every business has challenges and I think one of our big ones was getting universities which had been doing business in a certain way very successfully for, sometimes centuries, to think differently,' says co-founder Daphne Koller.