The dark side of emotional intelligence
Higher emotional intelligence is essential to good management, but it is all too easy to misuse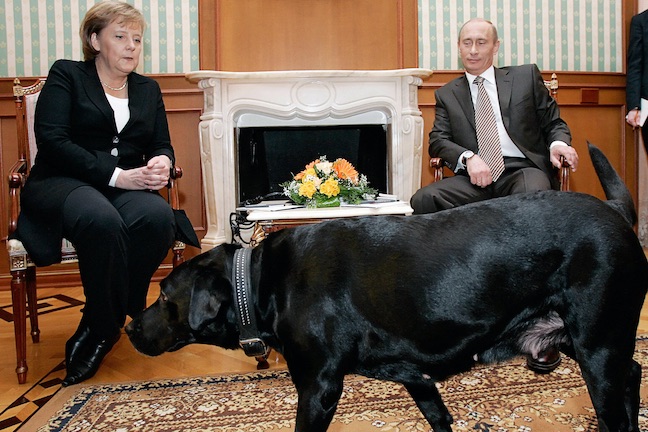 In theory, managers should have higher emotional intelligence (EQ).
First, they need to have social skills in order to move up the organisational ladder. Second, having people skills is the key factor distinguishing managers from high-performing employees or technical experts.
However, too much EQ may result in counterproductive habits and behaviours that threaten someone's ability to build effective relationships at work.