'Dash for cash': if RBS is sorry, it needs to prove it
The bank says it's a reformed character after leaked files reveal it effectively asset-stripped struggling business customers during the financial crisis.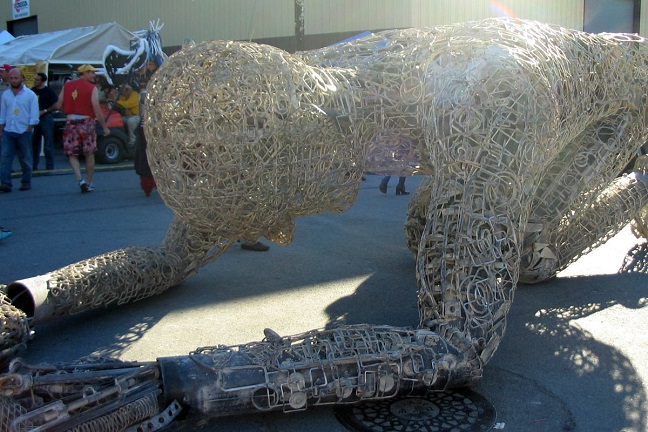 RBS is a changed bank. A reformed character. It's no longer the devil-may-care, shoot-first-ask-questions-later outfit it was in the Fred 'The Shred' Goodwin era. It's a bank that puts the public interest first and the abject pursuit of profit second.
That's the message the majority state-owned bank has been consistently sending anyway, particularly under the stewardship of Kiwi CEO Ross McEwan. 'But we're different now,' is the response every time a fresh fine comes RBS's way.
It's a lovely idea, but it doesn't square very well with the frankly damning set of documents leaked to BuzzFeed News and the BBC that reveal how the bank snapped up assets from struggling businesses in the years following the crisis, affirming earlier accusations by former government advisor and entrepreneur Lawrence Tomlinson.