Dave Lewis's lose-lose dilemma at Tesco
Brand or budget? Tesco can barely afford to fix one problem, let alone both.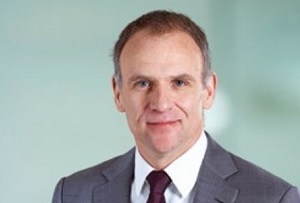 Last year, MT noted that Dave Lewis was faced with a crucial strategic dilemma: cut costs to fix Tesco's wayward financials, or invest in the brand to restore customer love. Lewis listened to his inner FD, rather than his inner CMO, and set about closing unprofitable stores, selling non-core businesses like South Korea's Homeplus and cutting Tesco's considerable product range.
It was the right call, at the time. The pay-off is that Tesco's 2015 full-year results show a return to pre-tax profit (just) - £163m, compared to a £6.3bn loss in 2014. That frankly horrific figure was directly caused by impairments on Tesco's property assets, but behind that was the decline in sales and prices as German low-cost rivals Aldi and Lidl waged a successful price war against the Big Four, snatching considerable market share in the process.
Lewis has managed to arrest one of those declines – like-for-like sales finally rose (by 0.9% in the UK) in the fourth quarter to February 27 on growing volumes – but has had no such success with the other. The price of a basket of goods at Tesco is now 4% lower than last year, Lewis confirmed.