How Dave Potts has turned Morrisons around
It's not AI or a swanky new app that's behind the grocer's surprise sales rise, just more tills and keener prices.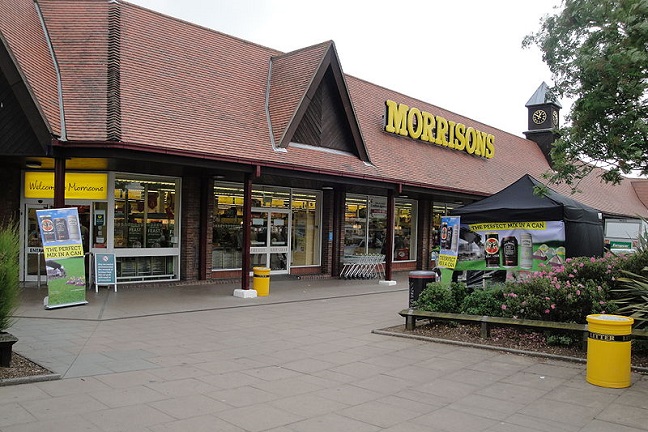 Like for likes at Bradford-based Morrisons – the UK's fourth largest grocer - were up a healthy 3.7% over the crucial festive period, with 2.8% of that contributed by the stores themselves and the rest coming from wholesale operations. That's well ahead of rather leaner1.7% rise expected by analysts and the shareprice rose almost 3% on the news.
And according to boss David Potts, it's all thanks to keeping plenty of tills open to minimise queueing, and inflation-beating prices on a key basket of 100 festive staples including mince pies and turkey. Sales of its premium Signature range also did well, up 25% from last year.
In a retail environment which seems increasingly to be divided into winners (largely the big online operators) and losers (everyone else) the Morrisons example makes an interesting study. Its strong performance is largely a result not of any fancy high tech innovations in analytics or e-commerce, but rather a focus on the basics of pricing and the in store experience.