How David beat Goliath to a £6m government contract
Despite having no reputation or budget, CaseLines was able to beat a multi-billion dollar giant to a major Ministry of Justice contract.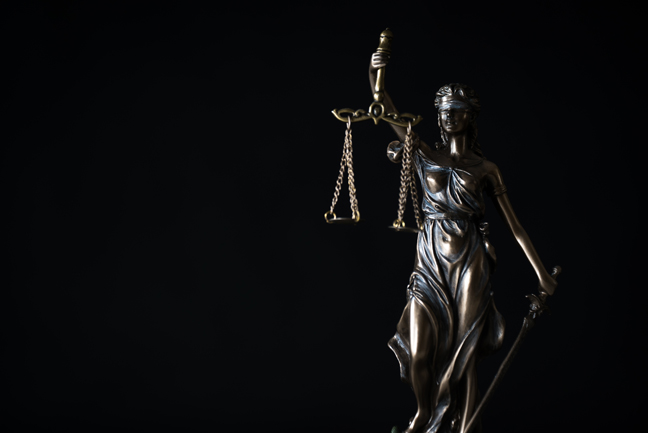 It's much more fashionable to be a nimble startup than a massive corporation. Yet when it comes to securing government contracts, big still tends to be seen as beautiful. With more resources comes greater capacity, and with greater capacity comes greater efficiency and ability to do the job.
Try telling that to Paul Sachs, the founder of CaseLines. As one man he was able to beat a multi-billion pound IT giant to secure a contract to digitise the entire UK justice system.
---
CASELINES IN BRIEF
Founded: 2000 (as Netmaster Solutions Limited)