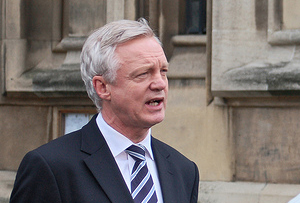 Davis tells it like it is
Quote of the day: 'They look at the front bench, they see them all very well dressed, well turned out, well fed, and perhaps feel that they're in a different world to them' - MP David Davis warns that the Conservative party risks looking out of touch. What, after David Cameron and George Osborne's 'pasty-gate' photocalls, you mean?
Published: 30 Mar 2012
Last Updated: 09 Oct 2013
Find this article useful?
Get more great articles like this in your inbox every lunchtime