The death of management
Only 9 per cent of employees want to be a manager. What happened?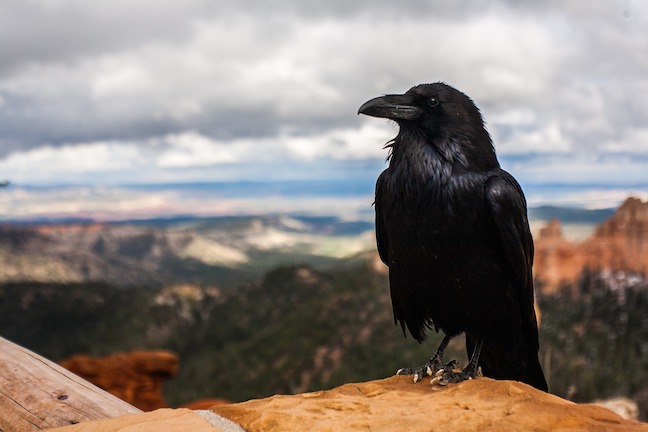 For years we've heard that the middle manager is being squeezed from business, to such an extent that the organisational pyramid increasingly looks like an inverted drawing pin (or thumb tack, for our American friends).
The cause is technological - the administrative work traditionally done by middle managers is vulnerable to automation, and in the face of such rapid change, bureaucracy of any form is widely scorned for its sluggishness. Fewer managers means fewer bureaucrats, the logic goes.
Now it seems management is being hit from another direction, that of aspiration. According to research from BCG, only 9 per cent of employees actually want to be a manager.