Decision-making tips from a former spy
Ex-CIA case officer John Braddock says good intelligence starts with the question, not the data.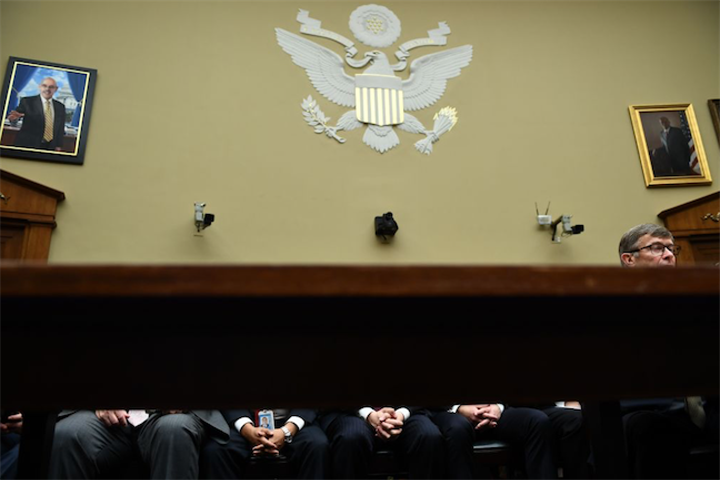 A spy's job is to get secret information without the other side knowing you were there. You're trained for it, but no training can remove the risk: it's dangerous, and people die.
The worst part of it is that none of it matters, if the next step doesn't happen: the intelligence you collect is useless, unless it goes through an analytic process, which weights the intelligence, puts it in context and combines it with other data.
And that analysis won't matter either, if the next step doesn't happen: a decision. If intelligence and analysis don't inform a decision, all that risk and danger collecting it was for nothing.