In defence of the career generalist
If you're going to work until you're 80, you really need to avoid getting pigeon-holed.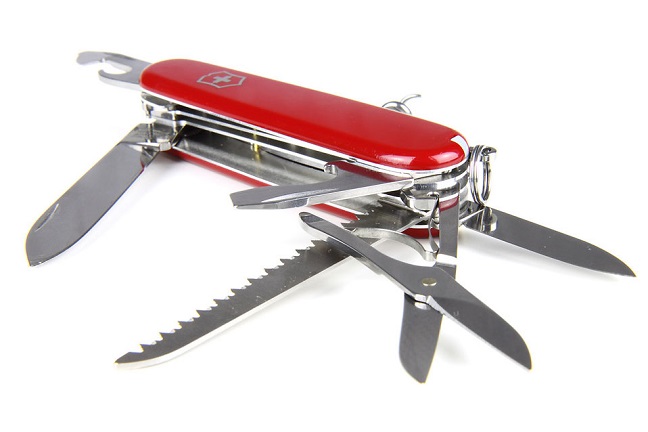 "I spent 30 years at McKinsey. In the course of my career there, we went from a situation in which all the most significant people were self-defined generalists and specialists were viewed as second class citizens, for want of a better term, to a situation where it was completely reversed. By the time I left, those who called themselves generalists realised they were dinosaurs."
Nick Lovegrove belongs to that dying breed, he admits it. His career has been defined by variety, spanning the private, public and non-profit sectors. Formerly managing partner at McKinsey in Washington DC, currently director of the Brunswick Group in New York, he's worked as a senior advisor to Tony Blair's Strategy Unit, helped to found TeachFirst, sat on the board of the Royal Shakespeare Company and has now written a book on the value of breadth of experience.
The trend towards increasing specialisation isn't just limited to management consultants, he says. Across all sorts of business, the narrow has triumphed over the broad. To an extent it's inevitable, the consequence of the logarithmic proliferation of information in the digital age. But this profound trend also has roots in something far more fickle.