In defence of disposable cups
The UK has a cup waste problem, but bans and levys are not the answer.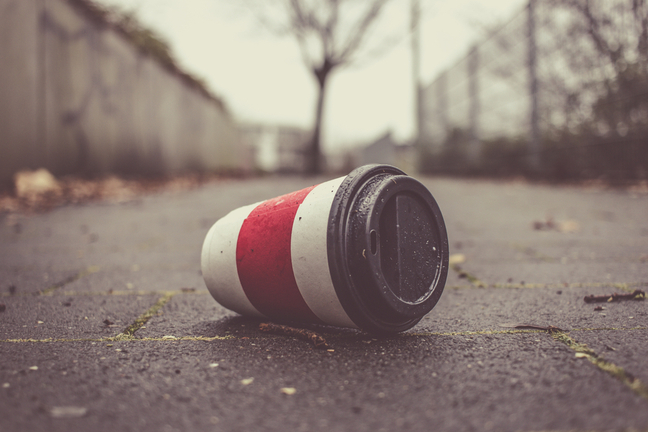 Coffee cups are big for UK business. Cup manufacturing employs 1,700 people and contributes a major part to a coffee industry that is worth £9 billion to the UK economy.
So Waitrose's announcement that it is planning to have removed the use of all disposable coffee cups in its stores by autumn this year might just have caused those within the industry to well... spit out their coffee.
The retailer says the move to remove the offer of free cups to participants in the MyWaitrose loyalty scheme is expected to save at least 52 million cups a year.