Is a degree really worth it?
If university education is no guarantee of a high-flying career, it risks becoming an expensive finishing school.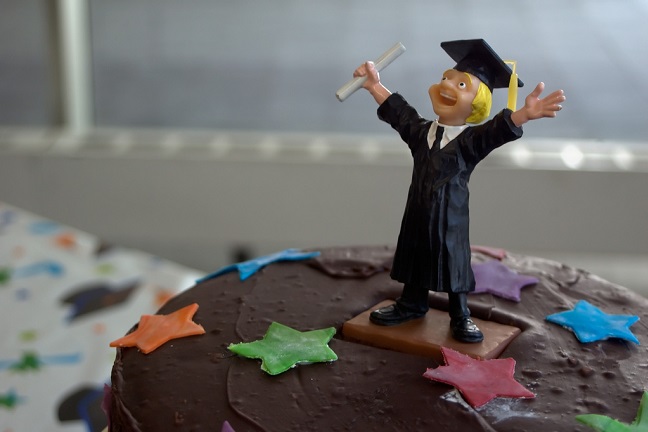 Why did you go to university? Has anyone ever actually asked you that? What a stupid question, you might reply. Of course I went to university. It's the gateway to a successful adult life and the passport to a remunerative career. I'm not stupid you know...
We have the Americans to thank for that worldview. Across the pond, parents have long scrimped and saved into college trust funds so their kids could get their four formative years in the sun.
Never mind that their beloved offspring actually spent most of that time with their heads stuck in a revolting frat party keg rather than anything as lame as a book, the investment was surely worth it. It's a rite of passage.