The demise of the gagging order?
Proposed legislation will water down non-disclosure agreements in the wake of the #MeToo movement.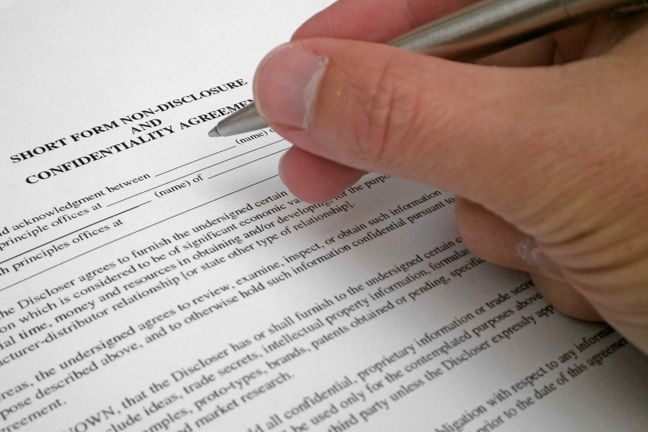 The days when companies could use non-disclosure agreements (NDAs) as a way to hide their misdemeanours may soon be at an end. It's commonplace for anyone accepting a role in a company to have to sign an agreement that includes some kind of confidentiality clause.
Proposed legislation will seek to prevent cover-ups of cases of harassment, discrimination or assault and will mean that companies have to be much clearer about the implications of documents their staff are being asked to sign.
The issue of people being "gagged" by NDAs, legally preventing them from speaking out, has become ever more topical in the wake of the #MeToo movement, which was started by civil rights activist Tarana Burke in 2006 but shot to prominence in 2017 after allegations about Hollywood mogul Harvey Weinstein's predatory behaviour.