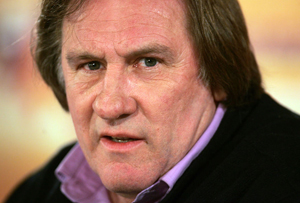 Depardieu: Strauss-Kahn is 'smug'
Quote of the day: 'He is very French: arrogant, smug. He's playable. I will do it' - Actor Gerard Depardieu lays into disgraced former International Monetary Fund chief Dominique Strauss-Kahn, who he's playing in a new film. The famously outspoken Frenchman also proclaimed a dislike for his countrymen: 'I don't like the French too much,' he said.
Published: 16 Mar 2012
Last Updated: 09 Oct 2013
- Source: RTS
Find this article useful?
Get more great articles like this in your inbox every lunchtime