Can design thinking transform your career?
Stanford d.school professors Bill Burnett and Dave Evans say you can prototype your life just like you would a smart phone. MT went to find out.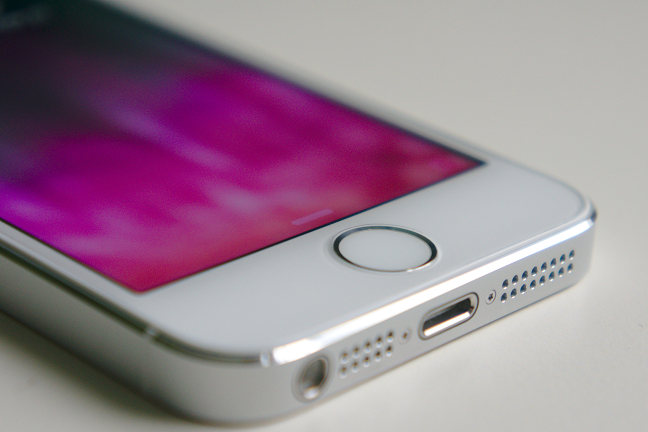 Bill Burnett is very West Coast. Short-sleeved shirt, easy smile, wry without losing optimism. A Silicon Valley veteran who's designed everything from Apple laptops to Star Wars toys, he's now the executive director of Stanford's d.school, famous as the cradle of many of the area's tech stars.
What he exudes above all is curiosity – and it's a quality he tries to cultivate in his students in the University's most popular elective course, Designing Your Life, which he teaches with Dave Evans.
'I don't think you should ever grow up if growing up means giving up that creativity, that curiosity that children have. That would be terrible. Instead we say let's figure out what you want to grow into.'