What difference will Matthew Taylor's review of work make?
'Dependent contractors' could gain new rights.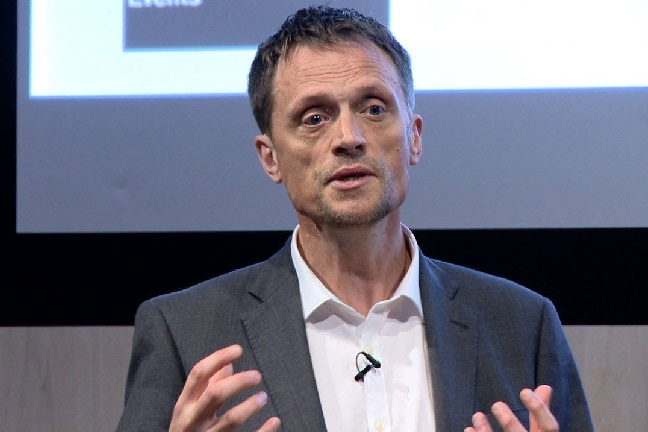 Writing the review on modern employment practices for the Prime Minister is what you might call a good gig. Its author, Matthew Taylor, wasn't exactly short on work – he's chief executive of the RSA – but the former Downing Street strategist and prominent Blairite surely welcomed the unusually high profile opportunity to influence public policy again.
The gig economy does not look like that to most of the million or so people it's estimated to contain in the UK. Their work is more likely to arrive via a ping on an app rather than a phone call from Theresa May.
Not all gig workers are Deliveroo riders or Uber drivers of course, but it's undeniable that technology is one of the factors changing the way we work and that, as often happens, the law has lagged some way behind what people are actually doing.