Digital dinosaurs are lurking in our boardrooms
UK boardrooms are full of 'digital virgins,' says Baroness Kingsmill.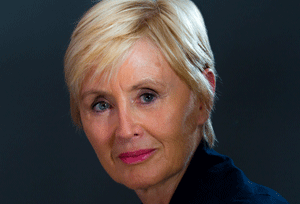 Neelie Kroes, the European Commissioner in charge of the EU digital agenda, has estimated that 30% of Europeans are 'digital virgins': those who do not use the internet at all.
Maurice Saatchi, borrowing from Marc Prensky, once talked of 'digital natives' (those born after 1990) and 'digital immigrants' (the rest of us), contrasting the fluency and ease with the language and structures of technology of the former with the earnest efforts at understanding and translation of the latter.
I have recently encountered large numbers of 'digital dinosaurs'. Unfortunately, these beasts are not actually extinct, merely digitally dormant. Many of them can be found around boardroom tables or in the corridors of Westminster.