Digital identity is coming - and it will transform business
Stop the fear-mongering about digital identity. It's an inevitability and business should embrace the way it will transform their processes, argues professor and CEO Tracey Follows.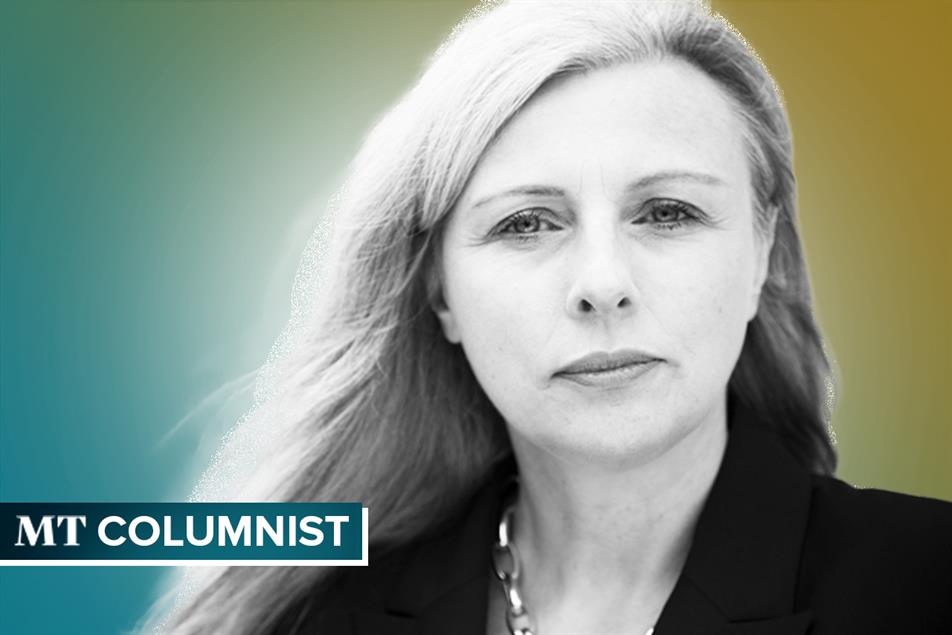 A cacophony of voices against digital identity could once again be heard last month, following Tony Blair and William Hagues's joint report aimed at transforming UK bureaucracy entitled A New National Purpose: Innovation Can Power the Future of Britain.
The paper did not focus on digital identity, it was merely one of a set of initiatives felt necessary to be in place if any of the broader ambitions around modernising Britain were to have a chance of succeeding. Nevertheless, the UK media almost exclusively centred their coverage on this single issue.
As I watched the editorial reporting and then later the opinion pieces about 'digital identity cards' I couldn't help feel the same sinking feeling that I always get when the topic of digital identity is discussed in the media.