Diplomatic lessons for the digital age
BOOK REVIEW: In Naked Diplomacy, a former ambassador looks at how to navigate the new world order - providing insight for global businesses too.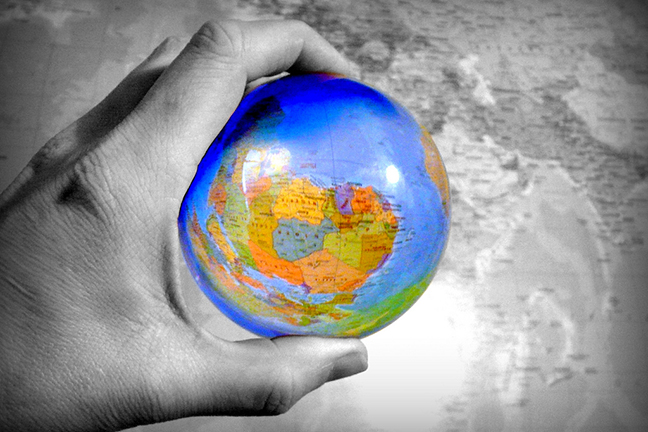 Some things change, some stay the same. This lucid, challenging and entertaining book argues that the context in which diplomacy is operating is changing profoundly, but the thing itself - in essence, the resolution of conflict by peaceful means - has never been more important.It is told from Tom Fletcher's unique vantage point, as close adviser to three prime ministers (Blair, Brown and Cameron) and then the UK's youngest ever ambassador, in the powder keg of Lebanon.
As well as serious food for thought, this experience gave him great stories: turning down the offer of a buttock lift in Beirut as it exceeded the diplomatic gift limit of £140; the book he got world leaders to write in for his baby son, Charlie, as compensation for spending so much time away from home (Obama wrote Charlie would be rich or clever, depending on whether he chose to sell or read it); the mixture of giggles and puzzlement on the faces of Asian interlocutors at prime ministerial talks when 'prime minister's private secretary for foreign affairs' was translated as 'intimate secretary for the prime minister's affairs overseas' - to mention just a few.
Fletcher starts his brief history of diplomacy with an eponymous but short caveman, Ug, who persuaded taller cavemen to collaborate with him to provide the time and space for progress rather than war. He reminds us that Attila the Hun said 'it is never wise to gain by battle what may be gained through bloodless negotiations'. Wars are expensive and inimical to progress.