What Disney tells us about working women
From Snow White and the Seven Dwarfs to Frozen, here are five things we can learn from Disney about the portrayal of women.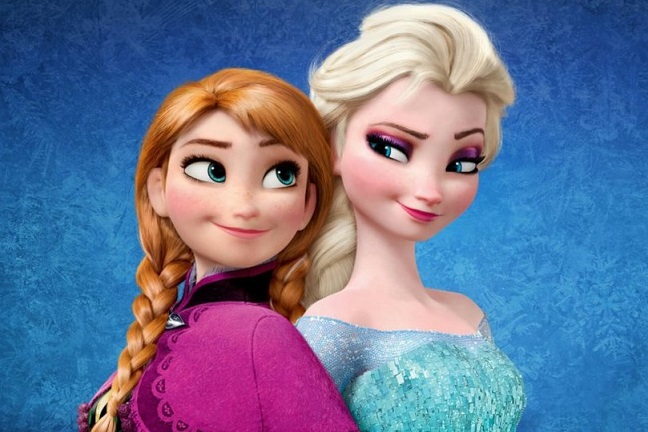 'Life imitates art far more than art imitates life', Oscar Wilde voiced in his 1889 essay The Decay of Lying. And he was right.
Disney's female characters have shaped the perceptions of generations of women and young girls. The representation of women in their animations has reflected changing perceptions in society – but also its flaws.
Since 1937, images have evolved from a housemaid to seven dwarfs (Snow White) to a queen ruling a country (Elsa in Frozen). So what can we learn from Disney's portrayal of women over the last century?