How to disrupt an entire industry
Dan Kieran started Unbound in 2011, bringing crowdfunding to publishing and shaking up an entire sector. Here's how you can do it.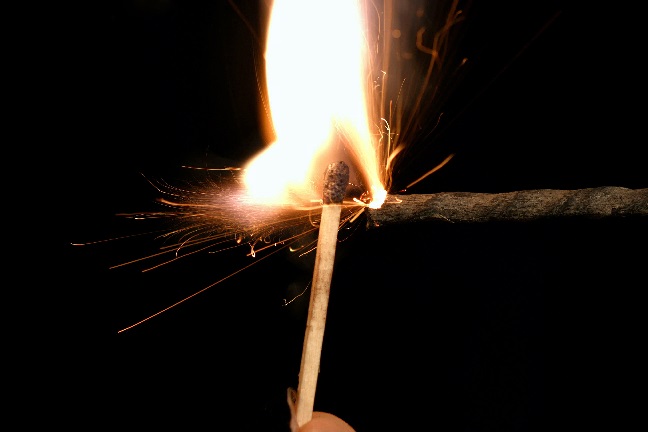 Author and travel writer Dan Kieran spent ten years writing books (including a Sunday Times bestseller) until a combination of the crash of 2008 and the dominance of Amazon led to a drastic cut in his earnings. Convinced that publishing could be re-shaped to better serve authors and readers, he launched Unbound with two friends in 2011. Unbound has since raised more than £4.5m from over 135,000 people in 178 different countries to create a diverse range of books by authors such as Nikesh Shukla, Katy Brand, Jonathan Coe and Raymond Briggs.
Here are Kieran's tips for disrupting an entire industry.
1. Sector expertise
Top of the list is sector expertise. Yes, you can revolutionise an industry you know nothing about but understanding what you are up against gives you an edge. It helps you to see opportunities as well as things to correct. Publishers sell books to shops, not readers, making them B2B even though they think of themselves as B2C. So, there was obvious potential for us to build a D2C platform. Being authors and readers ourselves, we also understood both our customer groups intimately and the problems that needed to be solved.