Ditch the annual appraisal: 7 ways to improve performance management
SPONSORED: The old-fashioned yearly appraisal is on the wane. Businesses are finding ways to be more responsive - resulting in better performance, both individually and company-wide.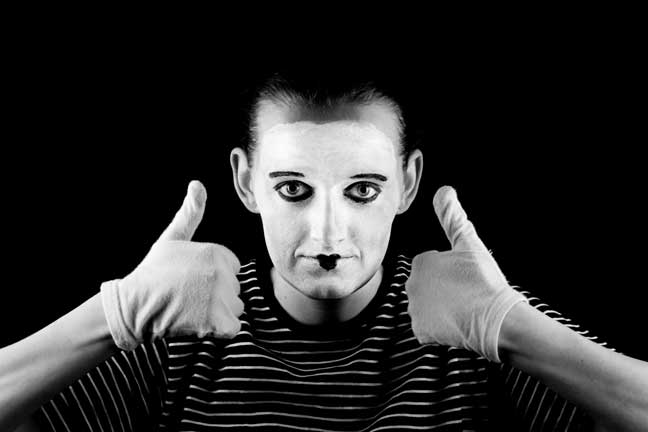 Performance management seems to be undergoing an appraisal of its own these days: last year, Deloitte research found that 70% of organisations worldwide are rethinking how they chart and review their employees' progress.
Why? Performance feedback at many organisations is not only inflexible and impersonal, but is often relegated to a mere footnote at the end of the year, and thus divorced from wider business objectives and day-to-day actions. Despite managers implementing a host of smart and sophisticated strategies, many still wind up well wide of the target – because their core employees aren't aligned behind them.
Brandon Hall Group found that effective performance-management practices can drive a 20% increase in retention and engagement of talent at all levels. But it doesn't end there. Handled right, they can also make employees more proactive, more productive, more flexible – and more in sync with those strategies, even as they shift over time.