Diversity: Is ageism the last taboo?
In a society that worships youth, older workers are often unfairly overlooked. But as we live longer, it's time for recruiters and employers to think again.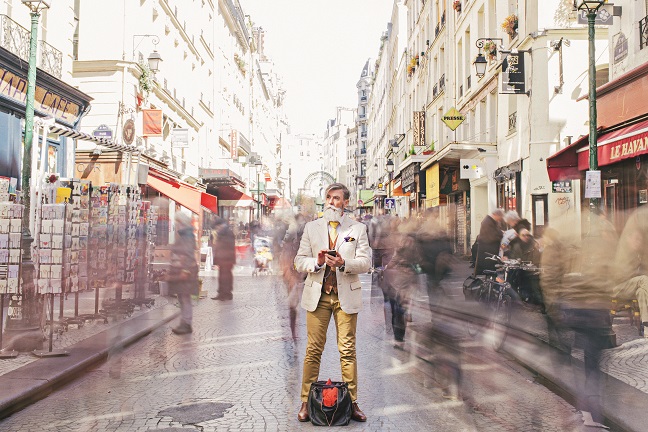 At 50 years old, Dan Lyons was unceremoniously dumped from his position as Newsweek's tech editor. Unfazed, he decided to cross the aisle - instead of covering exciting start-ups, he'd join one, becoming 'marketing fellow' at Boston-based HubSpot. He didn't even notice the prejudice, at first.
'Our CEO gave an interview to The New York Times and said that he intentionally tried to hire millennials, because "in tech, grey hair and experience are really overrated". Until that point I hadn't realised that people around me assumed I was incompetent or not to be taken seriously, just because of my age,' says Lyons, who wrote the book Disrupted about his time at HubSpot. 'My experience wasn't viewed as a positive, but rather as a hindrance. It actually counted against me.'
Perhaps that shouldn't be surprising - after all, the young have always underestimated the old, seemingly unconcerned that one day the roles will be reversed. What makes ageism the strangest of all prejudices is that older people appear to discriminate against themselves. Those aged between 40 and 65 hold almost all the power in corporations, politics and the public sector, yet this generation simultaneously gets short shrift in the recruitment market, passed by for promotion, and pushed to the front of the redundancy queue.