Diversity and democracy go hand in hand
With good leadership, differences of opinion make us stronger, argue authors Chris Lewis and Pippa Malmgren.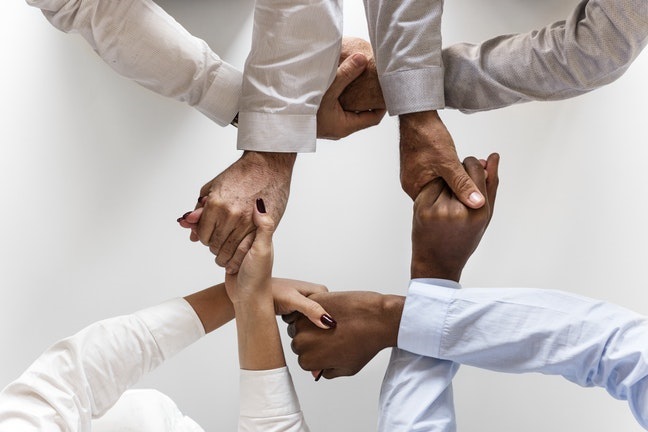 All teams need a diversity of thinking, not just a diversity of people. We must guard against simplistic solutions that swap one prejudice for another. If we condemn leaders for being 'male, pale and stale', then we swap one skin, gender and age for another. Masculine skills don't reside solely in men, nor feminine skills in women. We need to be thinking less about defining people by skin colour and gender and more about the values and skills diversity brings.
If we want more female thinking in leadership, then we need to make our cause more than just about a single gender. It's about balance and shared goals such as modernity, aspiration and representation. All genders can focus on these objectives. It is not about men or their shortcomings. If one gender wins at the expense of another, then everyone loses.
Inclusivity is about democracy. Free markets and democracy walk hand in hand. Democracy, at its heart, is about sharing: sharing resources, sharing wisdom and sharing hope for the future. Democracy harnesses resources to make more resources. It does this because it harnesses the individual. The more democracies, the more resources we share. At the heart of this is a belief that the more we give, the more we receive. This is the essence of leadership.