Dixons Carphone's Sebastian James - Mastermind of a merger that worked?
LONG READ: For a while, all signs led to a prosperous marriage in electricals, but retail remains a harsh mistress.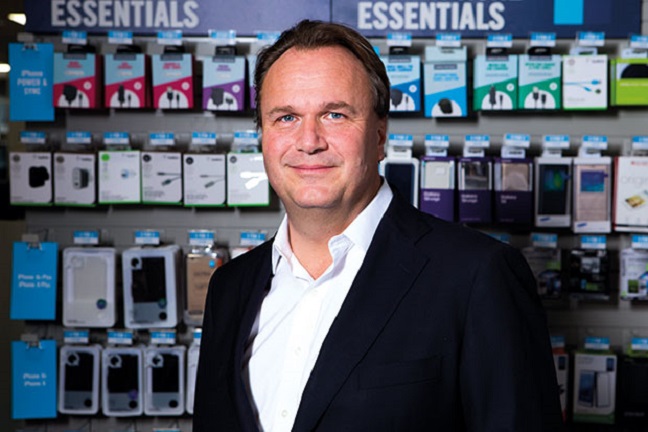 Photography by Julian Dodd
Having just paid a visit to 1 Portal Way, London W3, I can assure any shareholders in Dixons Carphone PLC that very little cash is being wasted on the siting of the company HQ.
MT has been to some charmless, barren places in its time but North Acton, nestling between the A40 and Wormwood Scrubs Park, takes some beating. It could be the setting for a particularly dystopian JG Ballard novel. They used to rehearse Dad's Army in a BBC shed around here back in the 70s. An Imperial College London student residence in the W3 vicinity was nominated for the Carbuncle Cup, the award for the ugliest building in the UK.