Does air pollution make your staff less productive?
A US education study suggests that breathing better air boosts performance.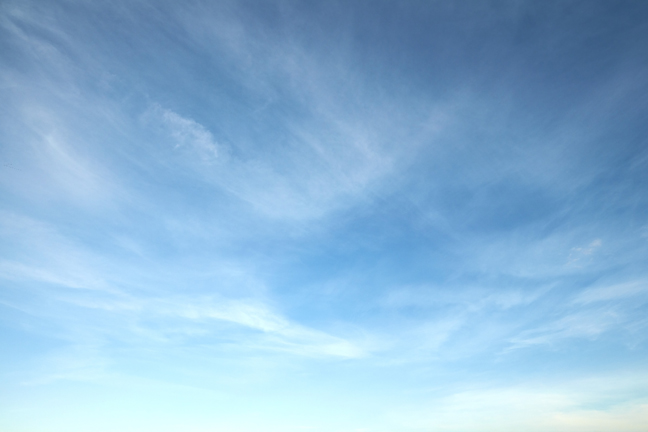 Bosses are constantly looking for clever hacks to make their staff more productive.
A recently published study into the impact of installing air filters into classrooms suggests that helping them breathe cleaner air could also boost performance.
In the wake of the 2015 Aliso Canyon gas leak in Southern California, pressure from parents and school bodies led the Southern California Gas Company to install plug-in air filters in every school with a five-mile radius of the methane leak.