Does ambition hold women back at work?
Men are perceived as having more drive - and that's a problem, says Ann Hyams.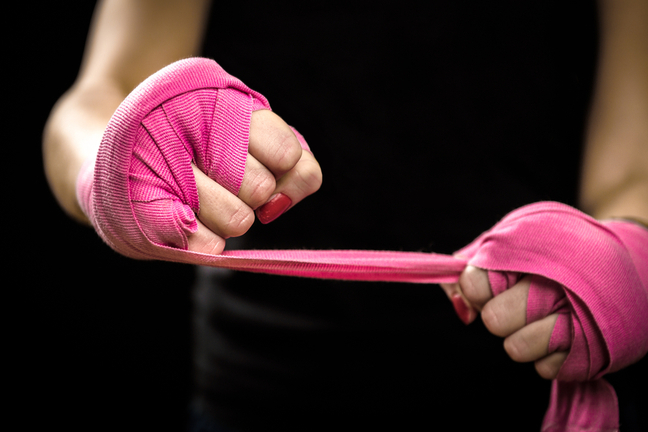 Do you consider yourself an ambitious person? Are you always striving to reach the next level at work, or setting challenges and goals for yourself in your personal life? Now consider how others around you perceive your level of ambition. Would your friends and colleagues say you had the same level of ambition as you think you have, or is there a 'gap'?
The gender pay gap has been well publicised recently. New reporting requirements will make all companies with more than 250 employees report their mean and median gender pay gaps from April 2018, increasing measurement and acknowledgement of the issue. However, the reasons behind the persistence of the gap are still debated and largely unknown.
An ONS report in January found that only a third of the gap could be explained by observed differences in the characteristics of men and women, such as tenure and occupation. So what about the elusive two-thirds that can't be explained?