What does the 'average' FTSE 100 CEO look like?
Shock: the identikit top boss is a white man in his 50s.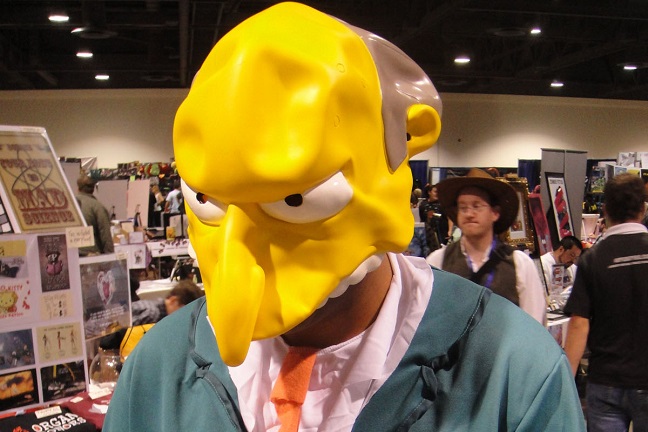 How do you become a FTSE 100 CEO? Ask one, and they'll usually demure. It was all luck and hard work, they'll say, neglecting to mention the burning ambition, raw talent and nose for networking that went along with them. Look at FTSE 100 CEOs, however, and some less obvious patterns begin to emerge about their backgrounds and career paths.
FTSE 100 CEOS are more likely to be promoted internally
According to research by recruitment firm Heidrick and Struggles, 61% got the top spot via this route, compared to 34% who were headhunted (there are five founders who never had this problem). Executives coming up through the ranks in big firms have an advantage over CEOs of smaller businesses hoping to upscale, according to Heidrick and Struggles' Jenni Hibbert.
---