What does Brexit mean for women?
Brexit will have a serious impact on the gender balance on British boards.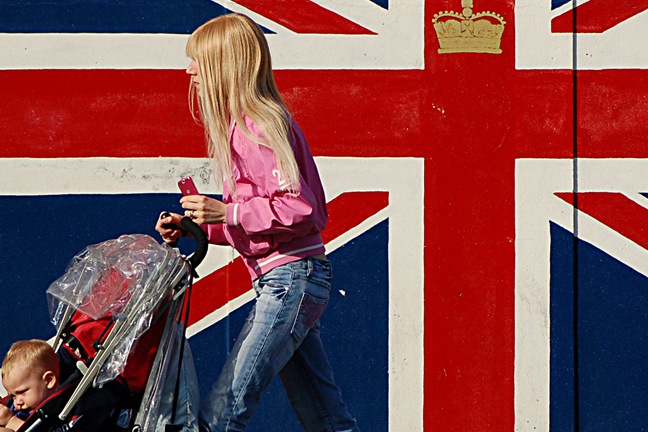 The UK has been hugely successful in its mission to increase female representation at board level.

Just over 27% of FTSE350 and 31% of FTSE100 non-executive directors are women. Britain stands in sixth place in the international ranking. And we've done all this without introducing legislative quota regimes.
However, to get this far, British firms have drawn heavily from a pool of female talent beyond its borders – particularly the US and Europe – with 38% coming from outside the UK.
So what makes FTSE roles so appealing for non-British businesswomen – and what impact will Brexit have on the gender balance on British boards?