What does a data scientist do?
TOMORROW'S JOBS: In the first of a new series, we look at the jobs that are being created rather than destroyed by the tech revolution.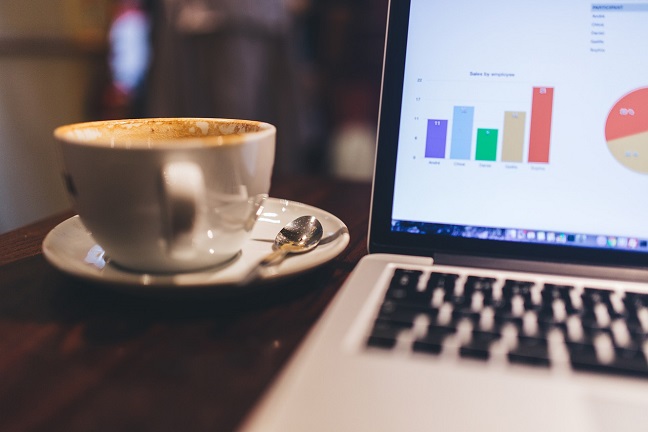 Few professions remain the same forever and nowadays it feels as though the world of work is changing at a rapid pace. In a new series of features, MT will examine the new jobs that are set to become popular over the coming years. First up, data scientists.
Why?
Because big data is booming - the UK economy is expected to create 56,000 jobs for data scientists every year between now and 2020. A good one can be on six figures in no time, and you get to work for cool tech companies whose cachet will make your mates in tired old professions like medicine or law really jealous. Plus it's probably the next big route into the CEO's chair - what's not to like?
What?
Data scientists use statistical and analytical techniques to wrangle nuggets of insight into markets or customers from the vast and under-explored bran tubs of data that firms have been collecting for the past decade or so. They then apply these insights to the business, to help build better products and services and ultimately, make more money.