What does an early election mean for business?
The PM wants a stronger mandate for her Brexit vision.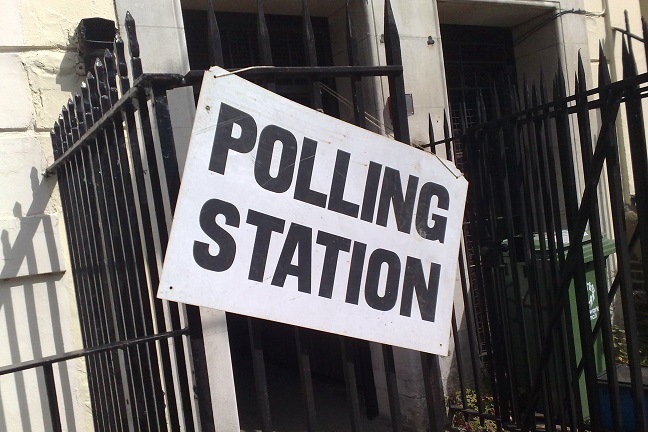 Well that was unexpected. After months of denying she might be tempted to call an early election the Prime Minister has decided to go to the country. As if we've not had enough political turmoil in the last three years, which have already encompassed an unpredictable general election and referenda on Brexit and Scottish independence.
Still, one can hardly blame her. The Conservatives teeter on a slim working majority of 17. Two polls over the weekend gave the party a 21-point lead over Labour, the biggest lead for a party in power since 1983. Winning a general election would give succour to May's claim that she has a mandate to deliver the hard Brexit her government is intent on. And then, if the economy slows, the Brexit talks go seriously badly and the public mood turns sour...what chance would she have if she waited until 2020?
But what does it mean for business? The markets provide mixed messages. The FTSE 100 is down around 1.5%, though that's partly down to the increased threat of war with North Korea. But after sliding a little ahead of May's announcement, the pound is up slightly against the Dollar at its highest level since February.