Does economics need a quantum revolution?
DEFEND YOUR WORK: David Orrell, author of Quantum Economics, explains why our understanding of money is all wrong.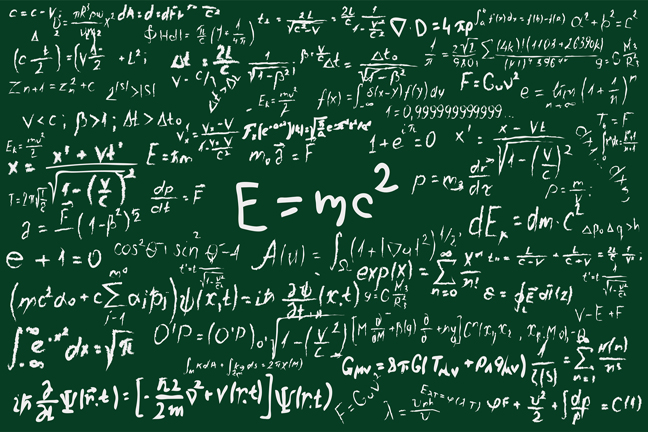 In the early years of the 20th century, physicists started to notice some unsettling things. When you get to the level of subatomic particles, the classical rules of motion and even logic start to
break down.
Electrons disappear into the void, instantly reappearing somewhere else. They get entangled with each other (something happening to one can simultaneously affect another). In fact, they aren't strictly speaking anywhere until you look at them.
The physics community followed the evidence and quantum theory was born. Applied mathematician and Oxford PhD David Orrell thinks it's high time economics did the same. In his book Quantum Economics: The New Science of Money, he argues that current economic models completely misunderstand the importance of money which, he believes, has quantum properties. Management Today asked him to explain his theory.