What does the future hold for British Airways?
It's been a turbulent few weeks for the UK's national carrier.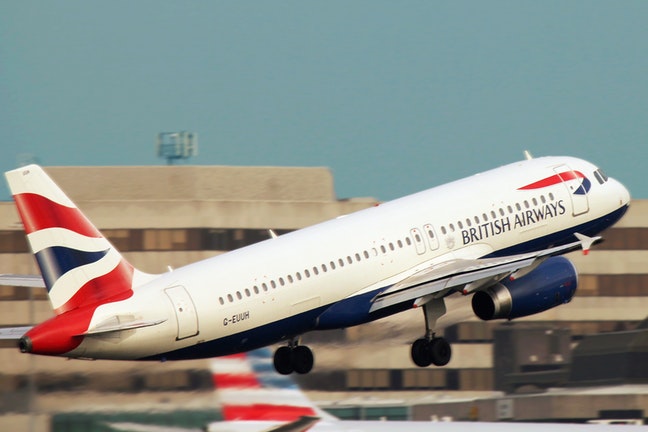 It was around 3pm when arid black smoke filled the cabin of British Airways flight BA422, plunging its 175 passengers and eight crew into near darkness.
Ten minutes later, having been guided by a gas-mask-wearing pilot, the Airbus A321 touched down safely at Valencia airport. Within hours of disembarking via the plane's inflatable chutes, shocked passengers took to the Twittersphere to broadcast accounts of their terrifying experience to the world.
Less than a week later an IT issue shut down the company's check-in systems and left thousands of passengers facing long queues, delays and cancellations at three London airports. Again, social media and the papers were awash with images of frustrated families queueing at check-in desks, holidays ruined, with nowhere to stay for the night.