Does your innovation make you stand out from the crowd? Take our survey and win an iPad
RnD is the lifeblood of any business, as the £24bn ARM deal shows. Tell us how you tackle it for a chance to win an iPad Mini 4 worth £300.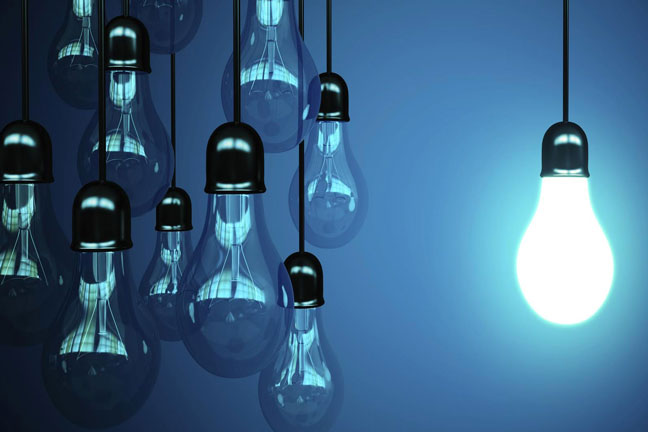 Innovation, RnD, blue skies thinking, call it what you will. Doing new things, or doing old things in new and better ways, is the very engine of economic progress.
It's what helps small firms grow into big ones – Softbank isn't paying £24bn for ARM, the jewel in the crown of UK plc, because it's got great office furniture after all, it's after ARM's amazing technology, the result of years of continuous innovation, determinedly pursued through good time and bad.
Of course not every SME can be an ARM – but every SME can innovate in their own markets and in their own ways. You can even get paid for doing so – RnD tax credits of up to 33% are available for firms with fewer than 500 employees and a turnover of less than 100m Euros. It's an official HMRC scheme and the average SME claim is £46,000 a year.