What does the interest rate rise mean for British business?
It may be long overdue, but for some firms it couldn't come at a worse time.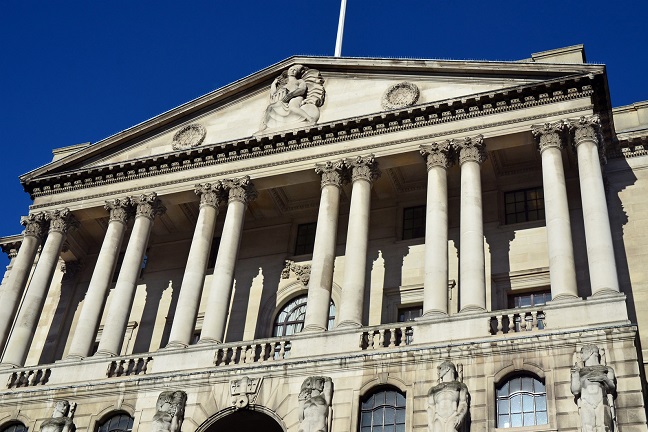 The Bank of England raised interest rates today for the first time in over a decade. The rise may be marginal, from 0.25% to 0.5%, but the move has prompted a mixed reaction from the nation's business community.
The Federation of Small Businesses (FSB), the trade body that represents the views of more than 160,000 private firms, warned that the rise – though small – could not have come at a worse time
'Today's rate rise will mean yet more cost pressures for small firms as they battle spiralling prices and flagging consumer demand,' said Mike Cherry, national chairman of the organisation.