Does the John Lewis Christmas advert actually work?
Get your hanky (or bucket) ready - the John Lewis Christmas advert has arrived.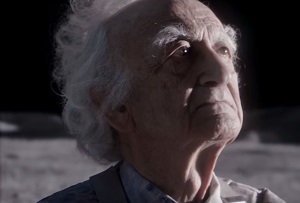 Oh. Great. The John Lewis Xmas advert is here, which apparently means it's Christmas for everyone. Even though Christmas is actually seven weeks away. Or 13.4% of the entire year. Anyway, if you're ready for a breathless, raspy cover of an old hit and something cute involving children and/or animals (we wouldn't want to spoil it, naturally), here it is:
From what I can gather, it's about a little girl who spies on an alien disguised as an old man living on the moon, using an implausibly powerful telescope that her parents bought her from John Lewis. The girl tries to reach out to him, eventually succeeding with magic, self-targeting delivery balloons (presumably also from John Lewis, unless that's Amazon's next trick) that bring the alien/old man a telescope of his own. Cue tears and shopping sprees.