Does a lack of confidence hinder a woman's career progression?
Employers aren't offering enough training, says women's leadership development expert Joy Burnford.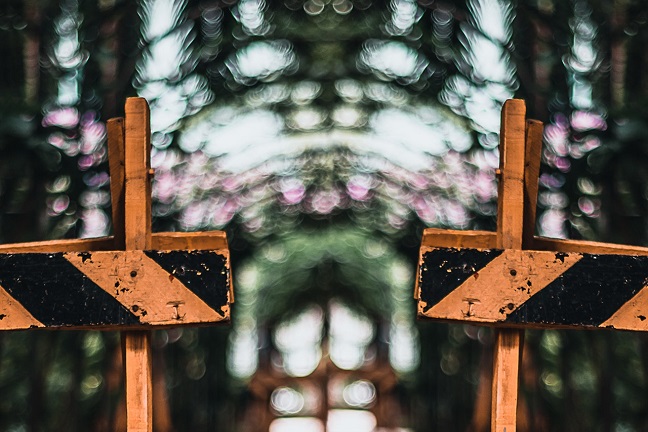 In many ways, women have come a long way in the workforce. There's increasing commitment to gender diversity, more efforts to get women on boards and gender pay reporting is gaining ground. However, we are still 108 years away from achieving gender equality, according to the World Economic Forum.
Why is this? And what changes can organisations make to support their women to move up the career ladder? If we want a more inclusive and diverse workplace, where everyone can thrive and be valued, something has to change.
Some initial findings from a new piece of research by My Confidence Matters* shows that out of a total of 635 responses (the majority of whom are women), 76 per cent lack confidence on a regular basis and only 20 per cent said they rarely lacked confidence.