Does it matter if you trust Google?
After a rocky 12 months for its reputation, the tech giant rolls on.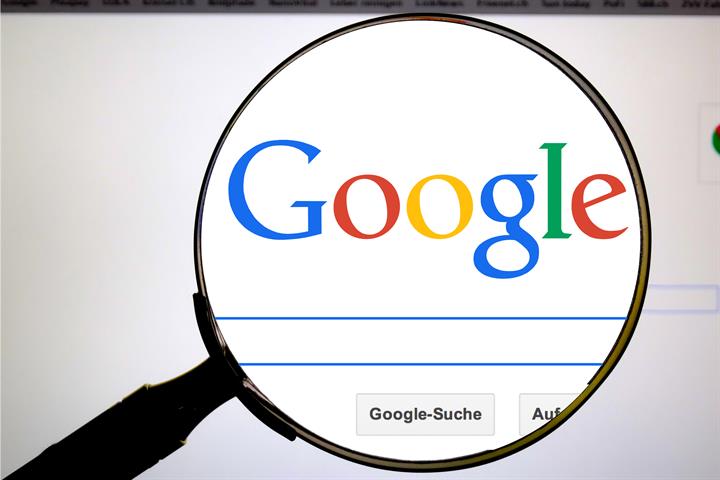 Google's had a rough second half of the year. First there was the backlash from advertisers who found that brand advertising was being found on pornographic and extremist videos on Youtube (oops), then there was the record €4.2bn fine slapped on it by the European Commission for manipulating search results to favour its own shopping comparison site.
In the last two months, it's got worse. There's been revelations that Google's Home Mini, the voice activated assistant, was recording the conversations of its users without them knowing. That's not to mention the recent reports of Google knowing the location of its Android users even when they've got location services turned off, and the lawsuit that's been filed on behalf of five million iPhone users accusing Google of collecting data unlawfully using a sneaky algorithm that tricked iPhones into giving away browser data...
When you see all of the allegations in one place, it makes it even more remarkable that Google hasn't suffered financially. Parent Alphabet's Q3 revenues were a neat $27.47bn, up from $22.25bn the year before. Google just seems impervious to the PR disasters that keep befalling it.