Does professional status still matter?
ROUNDTABLE: The CEOs of Britain's professional bodies debate their place in the 21st century.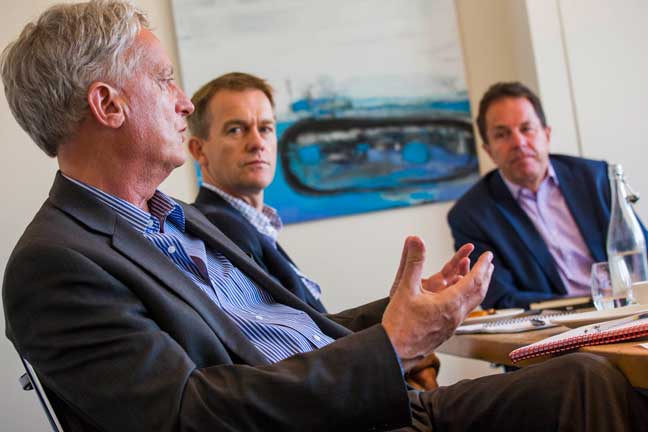 Matthew Gwyther, editor of Management Today: In an article for MT last year, Paul Morrell wrote that: 'Fifty years ago, the professional classes were revered by society, but long-held restrictive practices and a reluctance to accept reforms have contributed to a gradual loss of public trust and respect. They must act to remain relevant.' What does the word 'professions' mean and what are the issues facing them at the moment?
Paul Morrell, former chief construction adviser to HM Government and senior partner at Davis Langdon: There are a number of factors you need to profess before you can call yourself a profession. The first is some kind of entry standard, a recognition that someone who carries those letters has some level of education in that specialist knowledge.
The second is a continuing concern with the competence of the membership. The next is a code of conduct that is policed in some way, then the possession of a body of knowledge, and finally the service of the public interest, which is what gets you a charter.