Does it really matter if your employees don't trust you?
CEOs overestimate their own importance.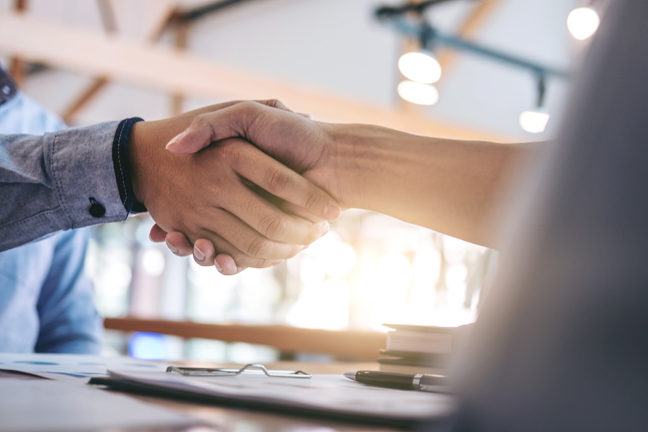 You may not want to hear this, but your employees probably don't trust you as much as they used to.
According to the Institute of Leadership and Management's Trust in Leaders study, the level of trust employees have in their bosses has decreased by 8 per cent since 2011. The study, which asked 834 members to score their CEO out of 100 on seven dimensions of trust, found that faith in the leadership degrades as the organisation becomes larger, and that employees generally felt misunderstood.
On the surface this seems worrying, but it might not matter as much as it seems.