Does the rise of fintech spell the death of the City?
A swarm of start-ups is circling the big banks, threatening to tear traditional finance apart. But they may not be as disruptive as they think.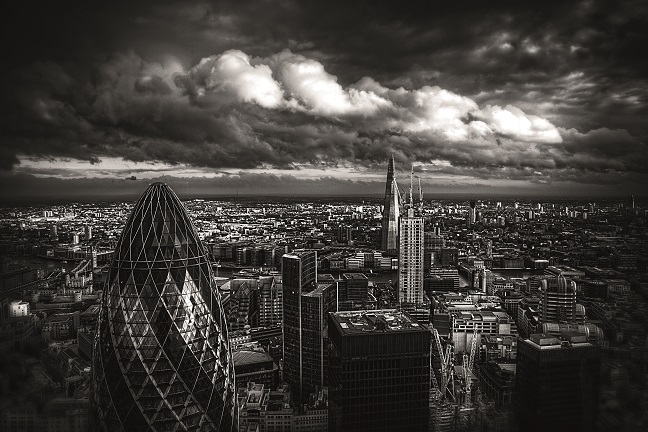 In London's early-morning commuter throng, trainer-clad financial services folk are on their way to work in the big tech centres of Shoreditch and Canary Wharf. Most of them are on their phones, some doing what you might call banking – applying for a loan for their new start-up, shopping around for a mortgage, investing savings in the markets. Only none of them is actually using a bank
to do it.
The digital services they're using are instead provided by a bewildering array of fintechs, the disruptive start-ups where many of them work. The rest are fulfilled by Amazon or Alibaba.
If you said the names of London's early 21st century high-street banks to these commuters, they'd all know what you meant – after all, many of the lucrative services the fintechs provide rely on the banks' balance sheets – but these savvy customers wouldn't dream of dealing with them directly.