Does Scotland have an answer the Britain's railway woes?
Network Rail and operator Abellio share a chief executive in Scotland. It sounds sensible, but the jury's out on whether it's worked.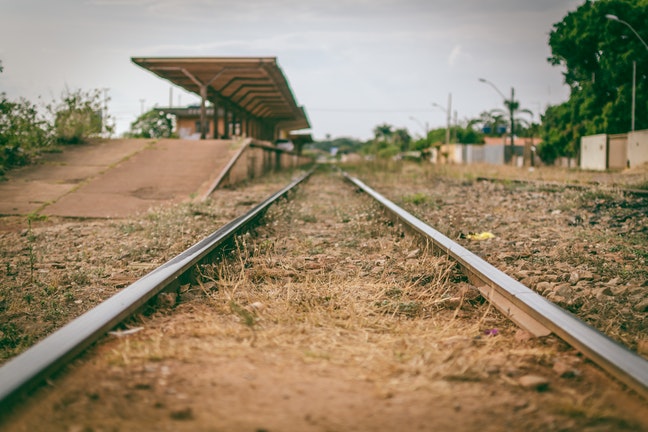 It's easy to think Britain's railway system is broken, when you're wedged between three burly men in the vestibule of the 0752 from Woking to London Waterloo. The headlines tend to agree. Mostly they focus on punctuality issues ('Northern Rail Chaos' - Manchester Evening News; 'Worst Train Delays In 12 Years' - Metro) or prices ('UK Rail Fares In HUGE Price Hike TODAY - Will YOU Be Affected?' – Daily Star), though occasionally they venture helpfully into policy suggestions ('Renationalise Our Railways NOW' - Daily Mirror).
It's a matter of debate whether the railways are actually the national embarrassment we all seem to think they are, but what's clear is that a lot of passengers are unhappy with the service they're getting, and a lot of politicians and commentators place the blame firmly on the privatisation of British Rail in the 1990s.
The argument goes like this: private ownership does not bring free market innovation and efficiencies, because the railways do not and cannot operate as a truly free market. Instead, they are natural monopolies, without meaningful competition, which means private ownership simply lines investors' pockets.