Where does the word 'artisan' come from?
It's above the door of many a hipster eatery, but what does it actually mean?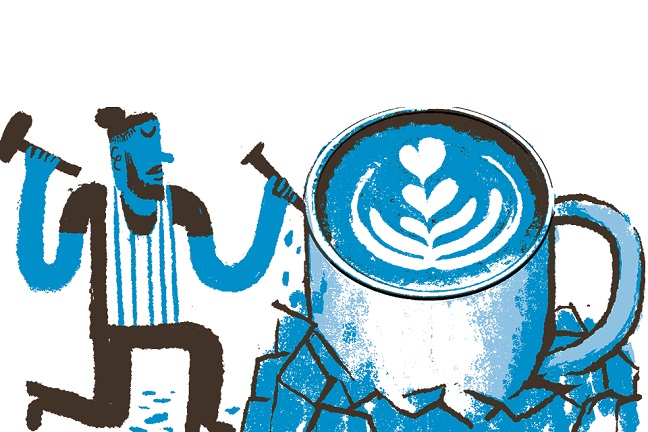 'Try our artisan coffee,' says the sign outside the hospital snack bar. What's that all about? 'Artisan' is a French word, borrowed by us in the 16th century. It means a worker in a skilled trade, especially one who uses traditional methods without using machinery. As an adjective, it means a product hand-prepared with expertise. Can coffee really be 'artisan'? Well, why not? Food preparation is a skill. A good cup of coffee, made with care, gives a few moments of pleasure, and its maker can take pride. If the NHS can supply that, so much the better for everyone.