Where does the word compensation come from?
Hint: It has something to do with America's Founding Fathers.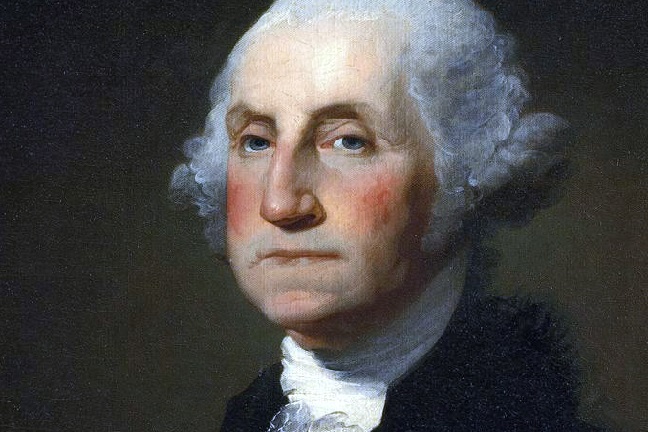 Fall in a pothole unfilled by your local council and you'll be in line for 'compensation': a recompense for something nasty happening.
But you can also get 'compensation' as a top executive, just for doing your job. The word is Latin in origin, and it means the act of counterbalancing or putting right. When it comes to pay, the usage dates back to the US Constitution, which specified that congressmen would be paid 'a compensation' for their services. Now compensation is for everybody, or at least those for whom mere cash is not enough.
Image credit: W Kennedy/Wikipedia