Is Donald Trump an authentic leader?
Psychologist Fiona Beddoes-Jones argues that there's more to authenticity than just doing or saying whatever you feel like.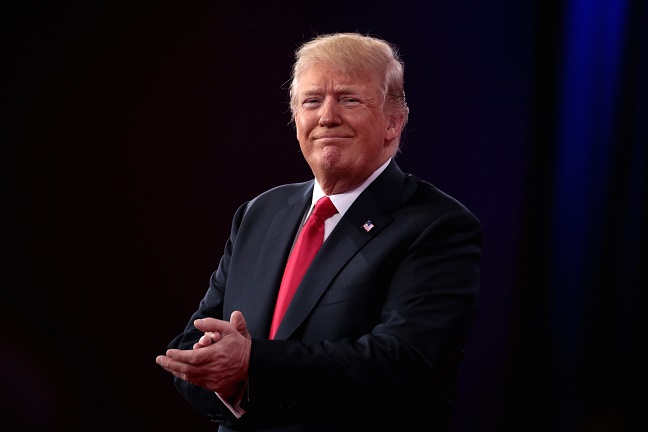 We're told to bring our whole selves to work, but is that always a good thing? Some personalities are problematic – a tendency for violence, for example, wouldn't be welcome in the workplace – and doubly so in leadership positions.
In a recent LinkedIn post, psychologist and consultant Fiona Beddoes-Jones asked whether 'being yourself' is really the only qualification for authentic leadership, with reference to a couple of well-known politicians who are regularly hailed as authentic:
"There's a difference between authentic leadership (little a, little l), and Authentic Leadership (capital A, capital L).
Please sign in or register to continue.