How Donald Trump changed business forever
Your global ambitions are not immune from the visiting President's disruptive influences.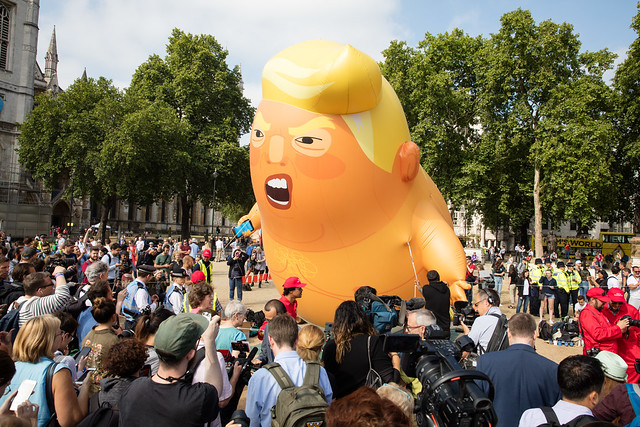 With the state visit by President Trump coming to a close, it's a good time to reflect on how his presidency has changed the climate for businesses around the world, something that will in the long run have a greater effect than Brexit will.
With a policy focussed on protecting American jobs, American-located industries and America's immediate interests, the president has dusted off an old but very effective toolkit for handling foreign policy issues – tax breaks for businesses, trade, market access and tariffs.
Perhaps recognising that the 1980s dream of free trade - where market forces and competition allow the best to rise to the top and the whole population to benefit from rising wealth - could not survive in the current era when China deploys an aggressive form of state sponsored capitalism, the world's leading superpower has adopted a policy of jealously protecting its power.