Don't assume directors understand finance
If the board just sits and nods during financial reports, you know you've got a problem, says FD Vickie Brown.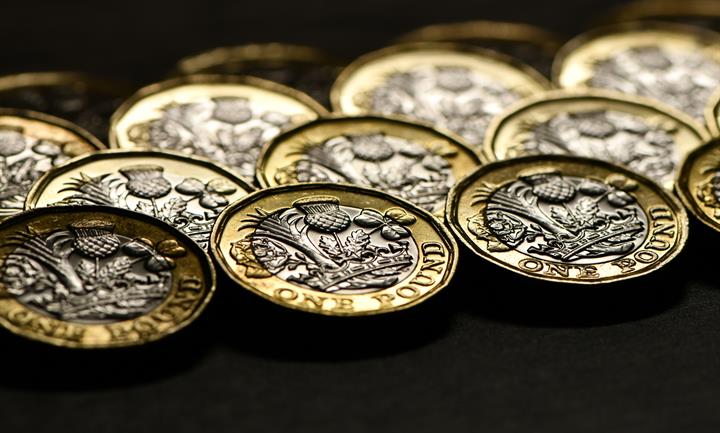 I recently undertook a professional leadership qualification that included a module on finance for non-finance directors. Feeling curious, I decided to waive my exemption and sit-in.
I'm glad I did; I learned so much from the other people on the course that I have since been able to apply.
I was understandably relieved to discover that the course itself didn't teach me anything about finance that I didn't already know. However, I was struck by the lack of confidence or understanding of the standard financial information shown by the other attendees – all of them directors.