'Don't be governed by risk' - Pitcher & Piano founder Crispin Tweddell's start-up cocktail
The entrepreneur-turned-investor shares his recipe for success - know your customer and be ready to take a chance.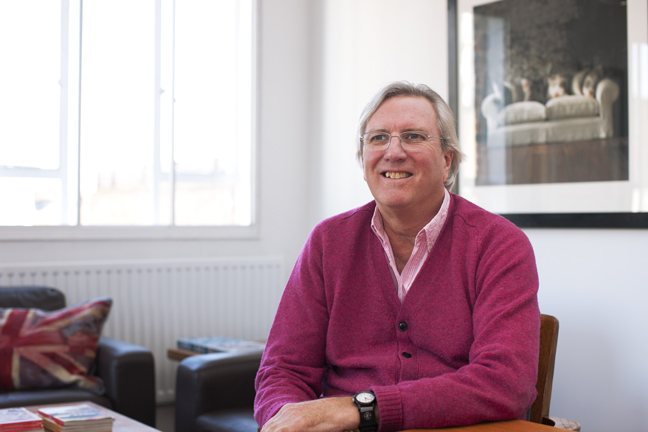 To me it was obvious, to others completely bonkers. But I was convinced there was a gap in the market for an evening venue where men and women could meet and talk. At that point, it didn't exist.
The year was 1986. Margaret Thatcher was approaching her final term as PM; interest and unemployment rates were high. Then (as perhaps again now, for different reasons) the country was in need of a stiff drink.
But at the time, the options were limited to rowdy pubs or snooty hotel bars. I thought it was nuts. Women might like beer. Blokes might like wine. They might want to meet in a place where they can socialise in comfort.