Don't let the hackers take you down
Making sure that hackers don't frazzle your company can be extremely tricky business. Here are some ways to guard against the black hats...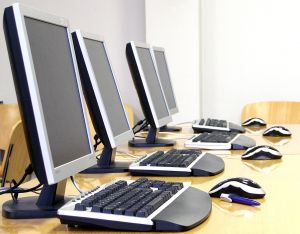 These days, 'hacktivists', cyber criminals and dreaded DDoS attacks (they're bad – see definition below) can cause horrendous reputational damage, data loss and hurt the customer experience for businesses of all sizes.
Recent high profile attacks such as Spamhaus and OpUSA have also shown just how vulnerable companies can be. It's no longer enough to protect against attack X or Y, but necessary to protect against both – simultaneously.
Businesses of all sizes share a common challenge; securing the business and minimising disruption when an attack takes place. The good news is that while the attacks may be complex, there are some simple steps which, when followed, can dramatically increase business defences: